Fast, reliable and quality tile modification service.
Most jobs are finished in 1 to 2 weeks.
SEE ALL SERVICES
Tile modification service for Sydney tile shops, builders and home renovators.
Most jobs are finished in 1 to 2 weeks.
10% off your order if we don't finish within the quoted time
Guarantee that you'll love our work or we'll re-do it until you're happy.
Call Tom on 0404 523 255 if you would like a quote for your project or see all our tile modifications on our services page.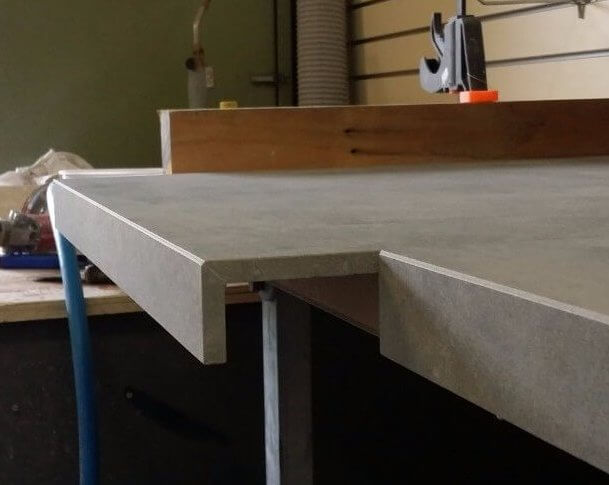 A few of our happy customers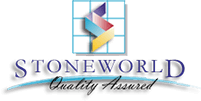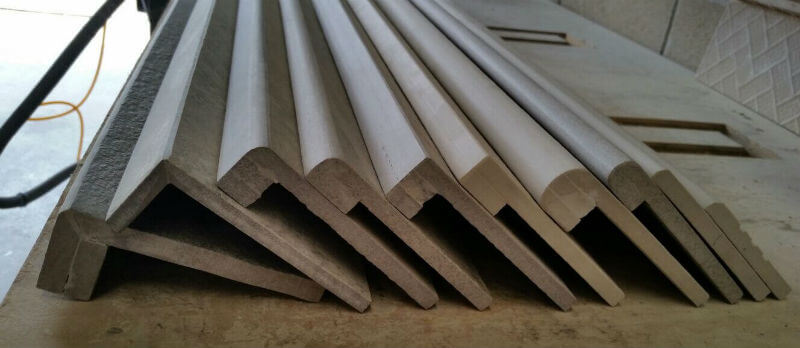 We make the following profiles
full and half bullnoses
singe and double miter aprons
square edge
tile cutting
step treads
I just wanted to say what a great job Cut Solutions doing… very quick service, very prompt. Never have a problem with any of the orders.
I recommend them very highly…
Manuel Tirekidis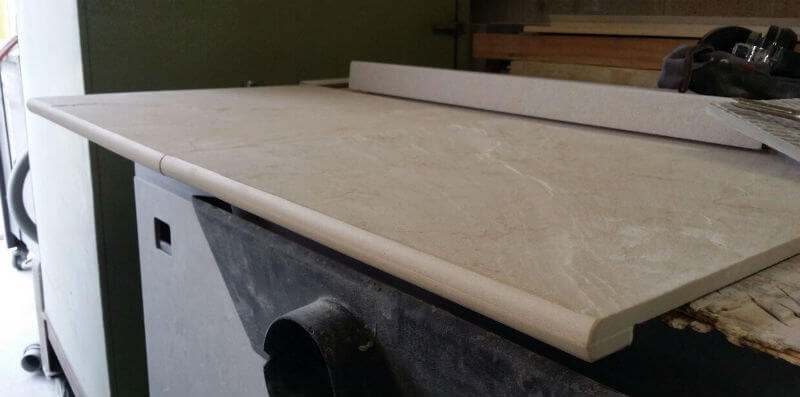 Uses of our profiles
pool coping
stair coping and nosing
verandah perimeters
capping of retaining walls
tile skirtings
Call Tom on 0404 523 255 to get a quote for your project
Phone: 0404 523 255
Factory Address
Unit A6/16A Amax Avenue
Girraween NSW 2145
Opening Hours
8:30am - 5:00pm Monday to Friday