Our miter apron service is for Sydney tile shops, builders and home renovators.
We have over 15 years experience and take great care and pride in our work.
This is our promise to you:
Super Fast Service- 87.3% of our miter jobs are finished in 1 to 2 weeks.
Reliable and Dependable – If we don't finish your order within our quoted time, we will automatically apply an instant 15% discount on your order.
High Quality Work – If you are not 100% satisfied we will re-do the service until you are completely satisfied.
Call Tom on 0404 523 255 if you need mitering done fast and would like a quote and time frame for your project. Or send through your project details to tom@cutsolutions.com.au
I just wanted to say what a great job Cut Solutions doing… very quick service, very prompt. Never have a problem with any of the orders.
I recommend them very highly…
A few of our happy customers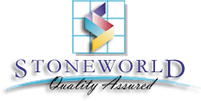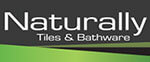 Call Tom on 0404 523 255 to get a quote and time frame for your miter project