Sydney's fastest and best tile bullnosing service
Most jobs are finished in 1 to 2 weeks.
17 years making thousands of pool copings and step treads.
5 years Commercial and 7 years Residential Warranty.*
To get a quote just give Tom a call on 0404 523 255 or see all of our profiles on our services page.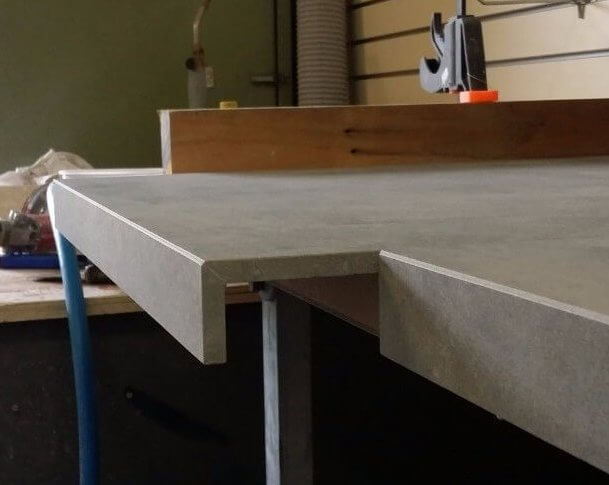 A few of our happy customers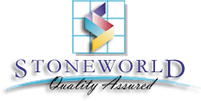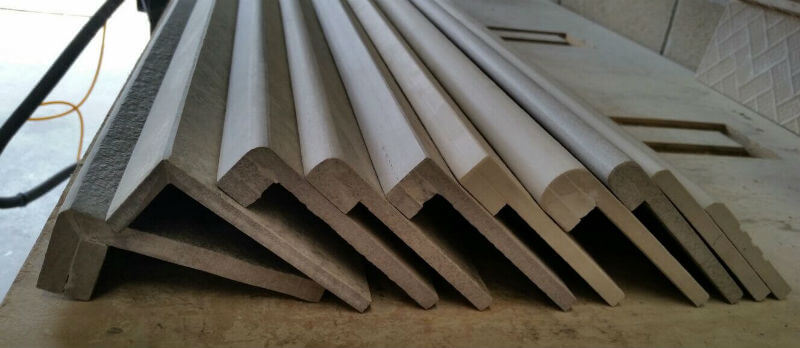 We make the following tile profiles
full and half bullnoses
single and double miter aprons
square edge 
drop edge / rebated edge
step treads and  grooving
I just wanted to say what a great job Cut Solutions doing… very quick service, very prompt. Never have a problem with any of the orders.
I recommend them very highly…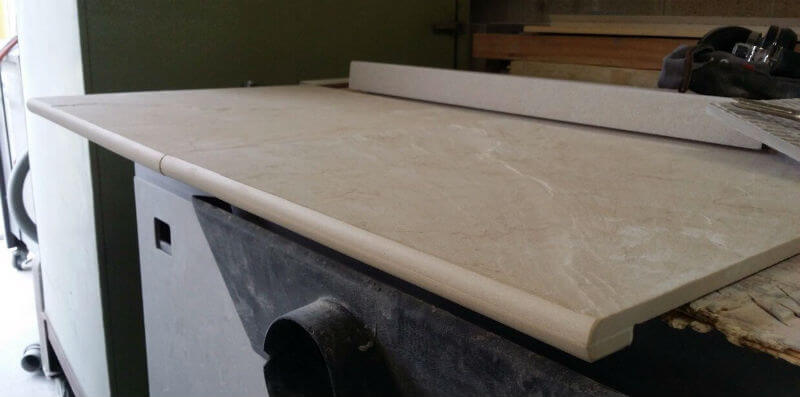 Uses of our profiles
pool coping
stair coping and nosing
verandah perimeters
capping of retaining walls
tile skirtings
Call Tom on 0404 523 255 to get a quote
Phone: 0404 523 255
Factory Address
Unit 50 / 20 Tucks Rd
Seven Hills NSW 2147
Opening Hours
8:30 am - 4 pm Monday to Friday