Our goal is to deliver a fast and reliable service while making the highest quality bullnoses, pool coping and stair copings.
Since 2001 we have been making bullnosing and pool coping profiles for Sydney tile shops, builders, tilers and home owners.
We take great pride in the quality of our workmanship and this is why we give a 100% Satisfaction Guarantee on all of our work.
Our custom made machinery, software systems and processes enables us to finish most jobs in 1 to 2 weeks while maintaining the highest level of quality.
We look forward to being able to help you in your project – whether big or small.
If you have any questions, please feel free to give Tom a call on 0404 523 255.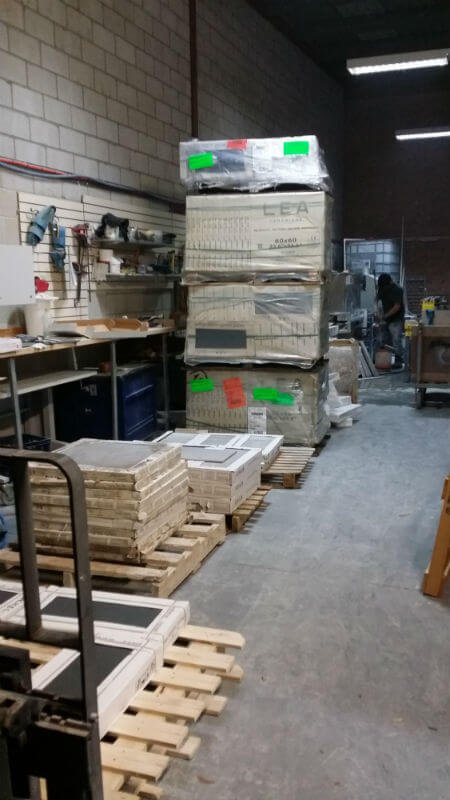 Call Tom on 0404 523 255 to get a quote
Phone: 0404 523 255
Factory Address
Unit 50 / 20 Tucks Rd
Seven Hills NSW 2147
Opening Hours
8:30 am - 4 pm Monday to Friday