Double Lamination - Half Bullnose
We custom make this profile to your requirements
We can use ceramic tiles, porcelain, vitrified, rectified and natural stone.
Most tile sizes: 150×150 mm to 1200×1200 mm.
Tile thickness: 10 mm to 12 mm.
If you want a quote for your project, just give Tom a call on 0404 523 255 or leave your details on our contact form.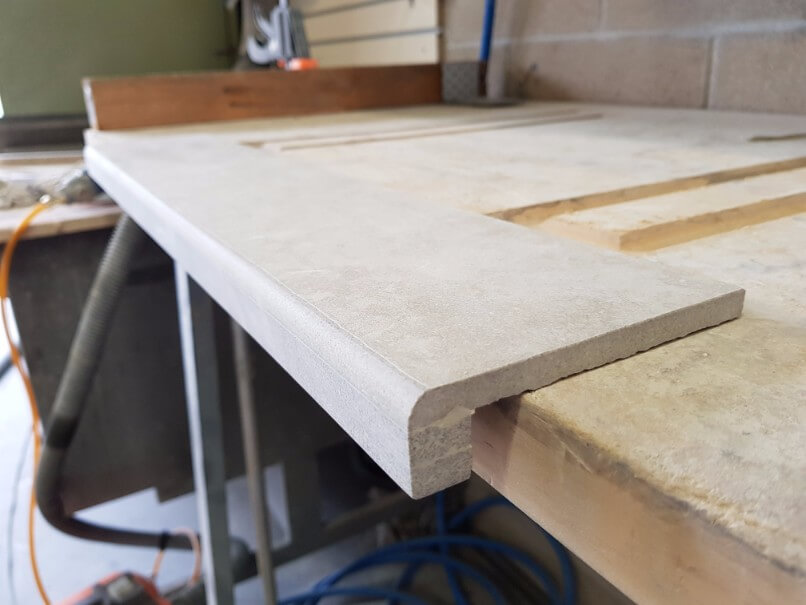 Call Tom on 0404 523 255 to get a quote
Phone: 0404 523 255
Factory Address
Unit 50 / 20 Tucks Rd
Seven Hills NSW 2147
Opening Hours
8:30 am - 4 pm Monday to Friday